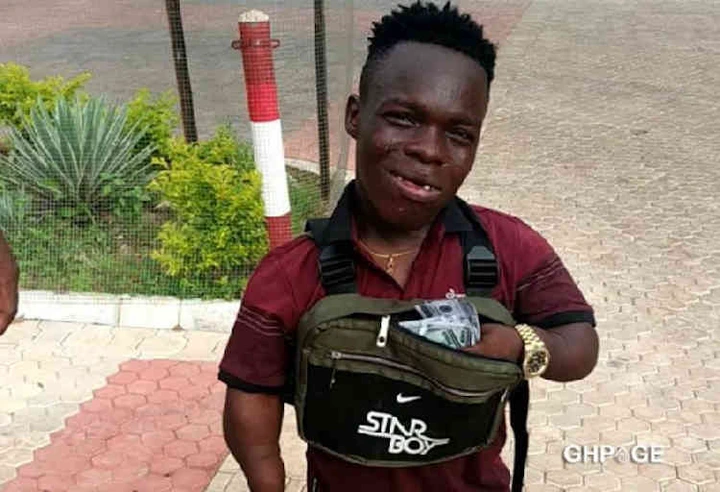 Nigerian business magnate and Africa's richest man Aliko Dangote has reacted to claims that Ghanaian dwarf Shatta Bandle is richer than him.
Concise News understands that Bandle became more popular when a video of him flaunting dollar notes went viral.
In the video which stirred reactions on social media, the dwarf had claimed to be richer than Dangote, while also stating that he was ready to sign both Davido and Wizkid to his record label.
But Dangote, in an interview noted that there was no big deal in someone being richer than him.
The businessman stated that he cannot compare himself to anyone in terms of wealth.
he said: "If anyone claims that he is rich than me, I do not see any harm in that. I'm not competing with anyone.
" I have my things and I'm happy with what I have, I have nothing to prove to anyone. I never looked at me. I have been recognized for the work I have done. " he added.