HAS THE DEATH OF REV. OBOFOUR'S FIRST TWO SONS GOT TO DO WITH RITUAL SACRIFICE?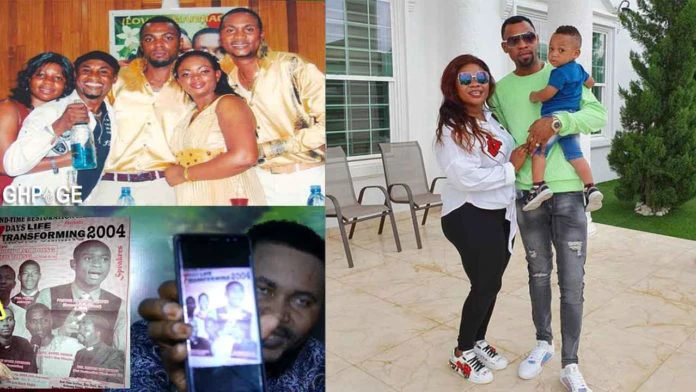 Former best friend of Reverend Obofour, Prophet Benjamin Opoku Agyemang aka Arch Prophet has come out to drop some wild allegation against Obofour.
According to Arch Prophet aka Igwe, contrary to the popular believe that Queen Ciara Obofowaa is the only wife of Reverend Obofour, the controversial man of God had already married before.
His first wife was called Rita and their wedding was attended by less than 10 people. The entire marriage ceremony did not go past 2 hours.
According to Igwe, Rita and Obofour had two children but sadly, all the two children of Obofour died mysteriously. As to what happened to Obofour's first wife, his former best friend refused to disclose.
Prophet Benjamin Opoku Agyemang was reacting to the ongoing Obofour's beef with Obinim and Obofour's comment that Obinim is his young boy
Prophet Benjamin Opoku Agyemang vowed to bring more dirty secrets of Obofour out if he tries to send his boys to attack him.