Views
Former Post Newspapers Journalist Misebezi was shot and wounded by the Police on Friday when he refused to hand over his camera during an opposition political party funeral procession in Lusaka, reports Socialist Kanyama.
The shootout happened at crossroads in Lusaka where he went to cover the funeral procession. He said he caught police on camera as they started tear-gassing and shooting at mourners going for the burial of Lawrence Banda.
It was during the course of duty that one police officer aimed low and shot the camera off Misebezi's hand, who refused to handover his camera, leaving him with a deep wound on his right hand, and his camera destroyed.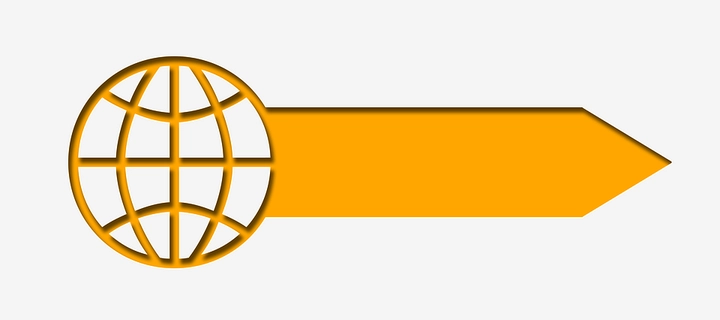 Misebezi has since refused to report the attempt on his life and damage to his property to police, saying "he has no confidence in reporting to PF thugs in uniform".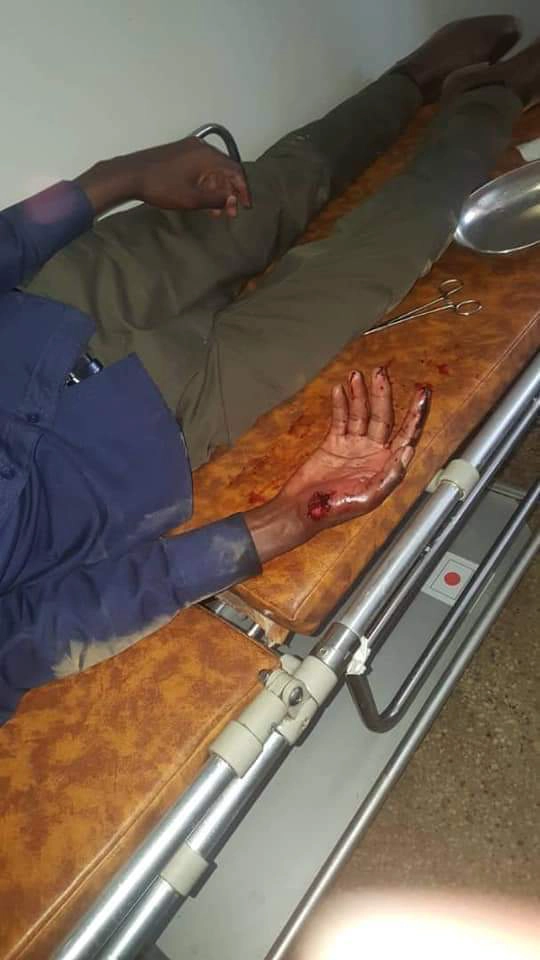 And in his narrative below, Misebezi has from now on defend himself when attacked and that his being assaulted will not intimidated him.
Today, I am in pain because of the IG, his boss and their cadres in uniform.
The only crime I committed yesterday as a Journalist was to cover the funeral of the UPND member who was slain in Kaoma.
If being a Journalist in Zambia is a crime, then I will never be right in Zambia.
I am yet to understand this better; but if the IG and his cadres in uniform are not idiots, then who are they?
After firing a teargas canister at short range aiming for my hand with a camera, my camera was broken and they injured me. This happened at Crossroads, Kabulonga.
I didn't bother to go and report the case to the police because that was a wrong institution for me to go and report my case to. I couldn't go there because it's them who injured me in the first place.
I was quickly rushed to the hospital where I was attended to.
This police brutality on Journalists and other ordinary Zambians will not lower the cost of living in the nation neither will it reduce the high unemployment rate.
Today, I may be in pain but that will not stop me from fighting for a better Zambia.
I made a decision when I was young that fear won't be part of my life and I have lived by that and I will continue living by that principle.
And today, I have made another decision to protect myself against any unruly cadre whether in uniform or not who would want to come and harm me.
You will injure me; but you will be more injured than me.
Otherwise, I thank God I am still alive.